Vacation sex is unique. It gives couples a chance to have intimate relations in a novel location, in a carefree, leisurely manner. It can rev up the libido and help you to breakaway from the normal routine.

A romantic getaway is always good to keep those fires burning!

I haven't always played vacation sex the right way. Most of our vacations - since kids - have been to visit relatives and we normally stay with them (I guess it's part I'm a cheap bastard and part what is expected). It's not always the most conducive environment for good sex play. My prior post referenced our accidental discovery of male orgasm denial that was precipitated due to our staying at a relative's house and not really having anywhere safe to "do it". We have at times snuck in some clandestine love making by taking advantage of brief moments of privacy and using condoms as a way to try to keep the mess to a minimum. Since my vasectomy, the only time we use condoms is when we are away and needing to keep things reasonably clean. As a result, I pretty much always have a couple of condoms in my suitcase.
An example of vacation sex done right is when Suzy and I went on a cruise alone. She was pregnant with all those hormones raging, and we had all the privacy we needed. It was like a second honeymoon. Suzy still brings up the time when she wanted to go for a third time and I couldn't seem to get things up. I think I was just too tired and I was not able to "perform" for the third time. She teases me about this from time to time.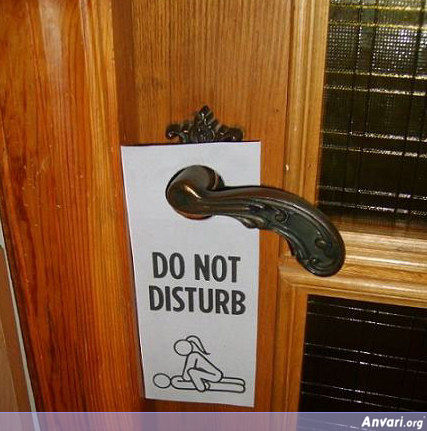 I love how the woman is on top!

Our upcoming family vacation should present itself with "vacation sex done right". We have been looking forward to this trip for a long time. We will have our own room, so we should have reasonable privacy. Suzy has implied (or maybe it's just hopeful thinking on my part) that she might give me another chance to have a "hat trick" of sex. If given this opportunity, I feel like I had better perform or else I will endure a lot more teasing down the road. I am hopeful that we do treat this as a second honeymoon; meaning I behave, and she rewards me with lots of good sex.
During a recent playtime, Suzy posed the question: what sex toys should we bring on our trip? I think that's a very important question. You don't want to forget the critical things when you pack, and bringing the right toys to maximize our sexual enjoyment is probably the most critical (hey, I can do without pajamas!). Granted, we can't take our entire treasure chest, but here are my thoughts:
Hitachi Magic Wand
Smaller battery powered vibrator
Lube
Crop
Flogger
Sexy outfits (thongs, sexy nighties)
Restraining cuffs
Are there any others I am missing? We have a few toys that we haven't tried out yet. Maybe Suzy will give the green light to bring something else. One thing's for sure, Suzy will get all the orgasms she wants on this trip!! Love ya Suzy!!
* * * * *

I shall be a chauffeur today!

Today is going to be a very busy day. I have been working on getting the house in order for Suzy's sister's (Debi) family visit. I have to pick them up at the airport this morning and then bring them back, get them settled, and then go get Suzy and her friend later that afternoon. I won't have a lot of time to prep a big dinner I have planned. I thought about posting my thoughts on being a "househusband" the past four days that Suzy has been gone. Perhaps that will be a subsequent post.

Debi and her husband have apparently not gotten much better. I say this because when Suzy asked Debi about her ideas around the upcoming sleeping arrangements, Debi said that her hubby could just sleep on the couch. Yikes! That's not vacation sex done right!
Suzy is going to be tired from her trip but excited to see Debi and her kids, and excited to discuss her trip. I have gotten an occasional photo message and text and it sounds like they have partied very hard (which was really the goal). I doubt she will pay that much attention to me tonight. I am curious to know if she will unlock my chastity belt. My hope/plan is to keep up my good behavior and fairly successful avoidance of topping from the bottom and let her bring up the topic. Wish me luck!